Our team of construction risk and insurance professionals have developed leading construction insurance solutions tailored to the needs of each client and their projects.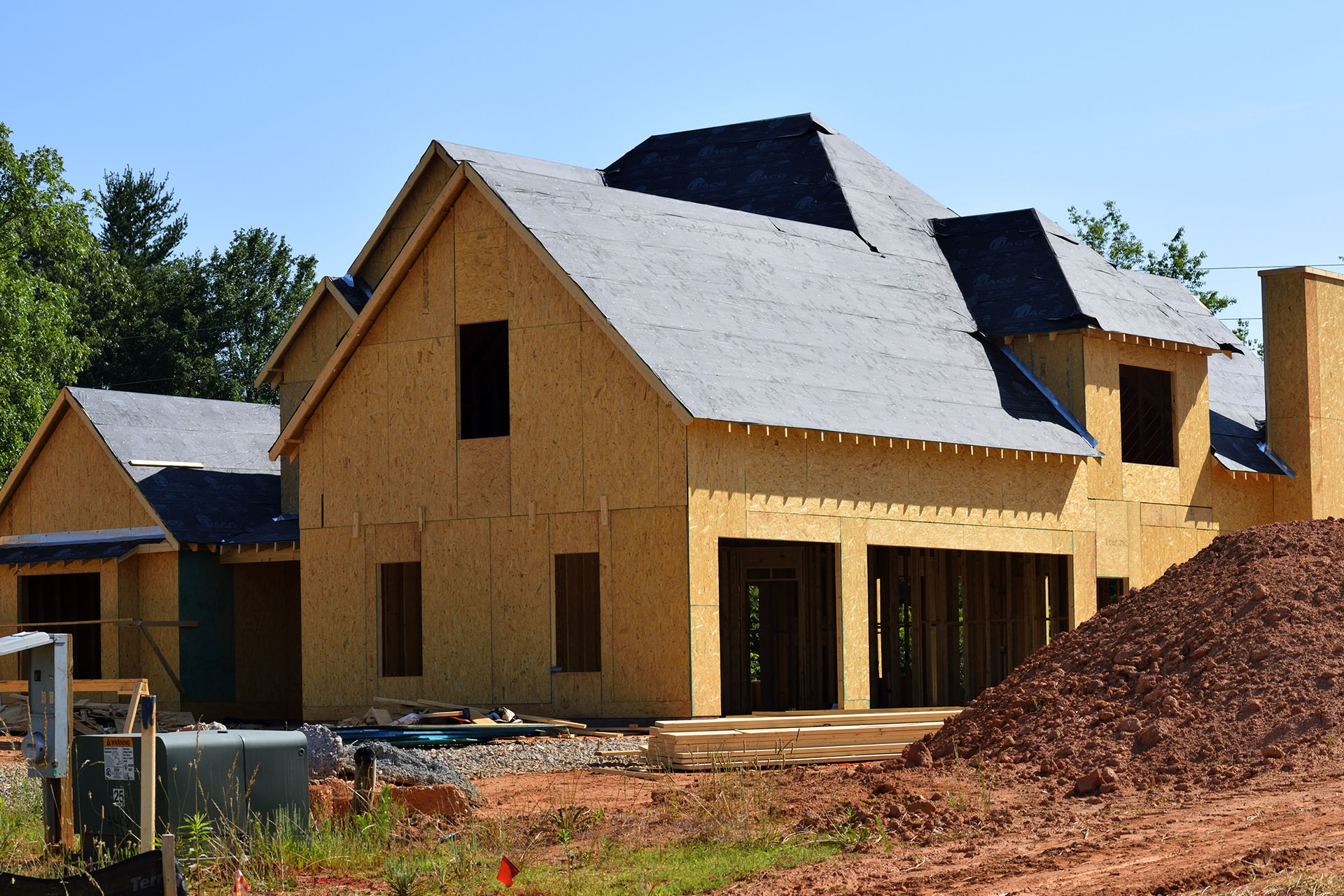 Commercial projects
Multi-unit residential projects
Mixed-use developments
Single-family homes
Commercial and residential property developers
Commercial and residential general contractors
Single family home builders
Course of Construction
CCDC Compliant wordings
"All Risks" broad form coverage
Limited warranties (wood frame)
Transit
Extra & expediting expenses
Model homes and contents
Temporary or unnamed locations
Earthquake
Soft Costs
Delayed start-up
Equipment breakdown including testing & commissioning
Partial occupancy
Policy forms:
Blanket
Project specific
Flood & sewer back-up
Projects located nationwide excluding Quebec.
AM Best rated A and A+ carriers.